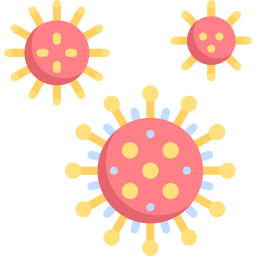 See how we are supporting providers and patients during the
COVID-19

pandemic.

Call us today at (317) 794-3929 or email us at ask@gorev.com

Learn more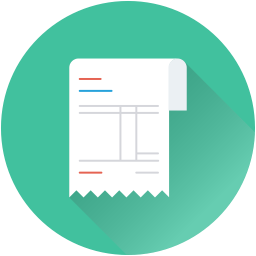 New to GoRev!
Electronic Patient Statements
Check it out
GoRev makes Healthcare run smoothly
Software built for today's healthcare industry
A proven, full-featured Health Information System, GoRev offers
scheduling, patient information, billing, integrated EDI solutions,
advanced reporting, 5010 electronic claim file formatting and much more.
GoRev brings enterprise-level functionality to a cost-effective
Health Information System. We have developed our features with direct
input from our clients and this gives our solution a unique advantage
over our competitors. All of our tools are designed to make your practice
more profitable by automating the processes that consume employee hours.
Start Today
Features you'll love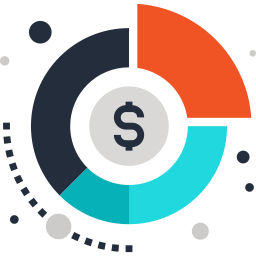 Rejuvenate your revenue cycle
Automated claim status, 835 CAS code abstraction and a live grading system that analyzes your revenue cycle. These are just a few of the many tools that GoRev provides to boost your efficiency and your revenue.
Learn more →
Keep your data with ease
With FTP/SFTP and direct TCP/IP capabilities there are very few HL7 interfaces we are unable to work with and our turnaround time will make your jaw drop. We also employ a proprietary flat data interface system, allowing you to import your data through CSV, Excel, XML or a SQL file.
Learn more →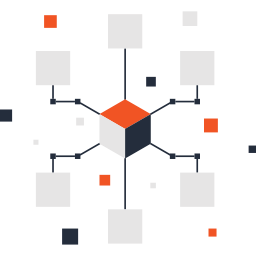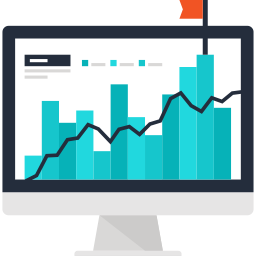 Gain critical insight
An extensive library of reports, along with graphs and an incredibly powerful grading system gives you the insight and tools for success. Our in-house team of data analysts are also ready to assist with any custom reports you may need. Most of the time these are provided free of charge.
Learn more →
Streamline clinical duties
GoRev is equipped with express registration, a full scheduling module, real-time eligibility, electronic patient outreach campaigns, and bar-code charge capture. These tools will streamline your front end, improve user experience, and optimize your revenue cycle performance.
Learn more →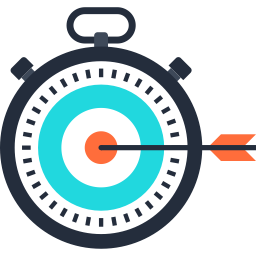 What sets us apart?

Active Development
Constantly evolving technology and healthcare regulation means that GoRev never stops improving. Our development team is hard at work, every day, to bring you new features and fulfill ever changing industry regulations.
Learn more →

Powerful Performance
Lightning fast searching, instant data abstraction and sub second loading times. This coupled with the fact you can use GoRev anywhere means your workforce is efficient whether working from the office or at home.

Customer Service
Emergency rooms and urgent care facilities cannot wait until "work hours" to receive support. Our support professionals are available 24/7/365. And we guarantee you will speak to a human being, not a robot.
Our friends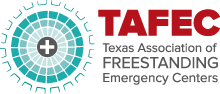 Proud sponsors of TAFEC
Advocating for fair regulation and statewide awareness of freestanding emergency centers as a high quality, accessible emergency medical care option.