Get started with GoRev today!
Call us today at (317) 794-3929 or email us at ask@gorev.com
Start Now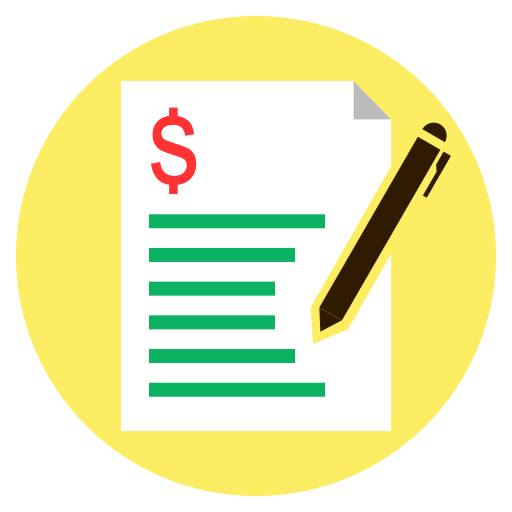 Charge Capture
Helping you never miss a charge.
We know that charge capture is an integral and often forgotten part of the revenue cycle. Charging and reconciling services for every encounter which are often unique, can be a monumental task.

We employ automation and hardware to combat this very common weak point of most facilities so that missed charges aren't affecting your bottom line.
Top Features
Explosive Charging
GoRev allows your front end staff to charge entire groups of items with just one scan or a few clicks. Help reduce clinical staff attrition by making their jobs and lives easier, all while capturing more charges than you ever have before.
Preference Cards
Most facilities have many commonly performed procedures. With our preference card system, you can create a template for each procedure assigning all the necessary materials and charges, along with notes every time.
Barcode Scanning
Our barcode scanning technology saves you time and increases your revenue. GoRev can create 'Charge Books' that will assign bar codes to your inventory so your staff can charge items quickly and accurately.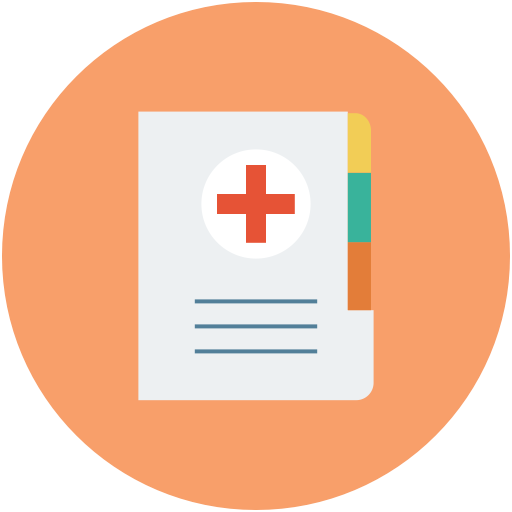 Coding
Making coder's lives easier with automation and ease of use features.
Stop letting your claims fall through the cracks. Armed with an advanced file management system and a thorough coding workflow, GoRev tracks every claim through the coding process so that you don't have to.

With full ICD-9 and ICD-10 compliance, automatic code completion and a comprehensive list of CCI checks and in house rules, GoRev strives to have your coders work at their max efficiency.
Top Features
Coding Assistant
GoRev allows your front end staff to charge entire groups of items with just one scan or a few clicks. Help reduce clinical staff attrition by making their jobs and lives easier, all while capturing more charges than you ever have before.
Efficient UI
We have paid special attention to the efficiency of our coding UI. We know many coders can get into "the zone" and it was created with that in mind. With a full suite of hotkeys and instant code searching/auto-completion, you can code endless amounts of cases without taking your hands off the keyboard.
ICD 9/10
GoRev supports ICD-9 and ICD-10 coding and can be used in either or both modes simultaneously. An advanced GEMs-assisted conversion process allows ICD-9 codes to quickly be converted into a suitable ICD-10 counterpart.
Posting
Automation tools to provide unmatched efficiency and accuracy.
Through automated 835 posting processes and the ability to view your entire batch before finalizing, GoRev makes the posting process quick, accurate, and manageable. Posting is the portion of the revenue cycle process where accuracy is most essential.

GoRev will decrease the number of payment or adjustment reversals, claim data will be easily accessible for your posting department, and patient ledgers will be easier to follow.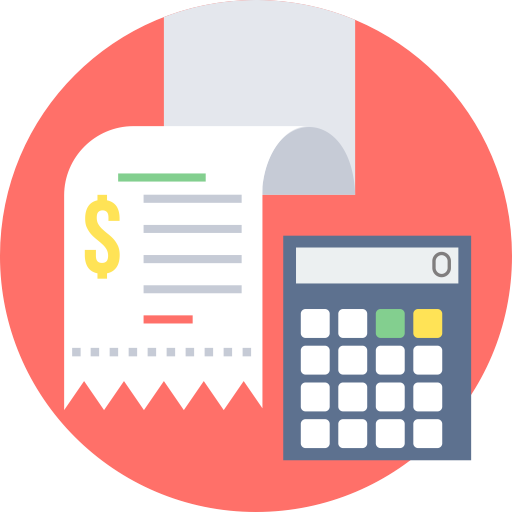 Top Features
835 Smart
Our system allows you to upload any standard 835 file and extract the data into a batch, allowing you to simply proofread and finalize.
Paper Workflow
Scan your paper EOBs and checks directly into the posting workflow, saving you time that would have been spent on data entry.
Large Scale
GoRev supports posting across unlimited locations in a single batch, streamlining the workflow giving you more efficiency.
Workflow
Efficient and convenient from start to finish.
An effective employee workflow system maintains organization throughout your workforce. GoRev workflow puts the patients that are relevant to that employee in one area and from there you can navigate through all of GoRev. If a claim is denied, it will be sent back to a billing specialist workflow stating the reason behind that denial. If a claim is missing insurance, it will go back to registration.

All of these small tasks make a big difference in improving your practice's ability to work through your patient claims.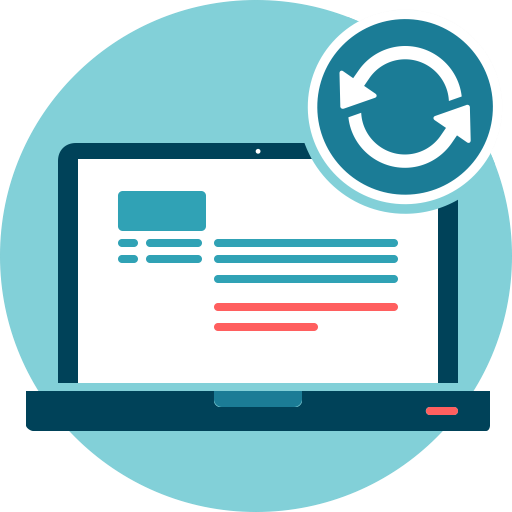 Top Features
Denial Management
Through automatic consumption of adjustment reason codes on electronic EOBs and electronic claim status (coming soon), GoRev gives you a claim by claim worklist of everything denied.
Workflow Designer
GoRev supports custom workflows made through our workflow designer. If you want to be more involved and find the best workflow for your team, we have provided the tools.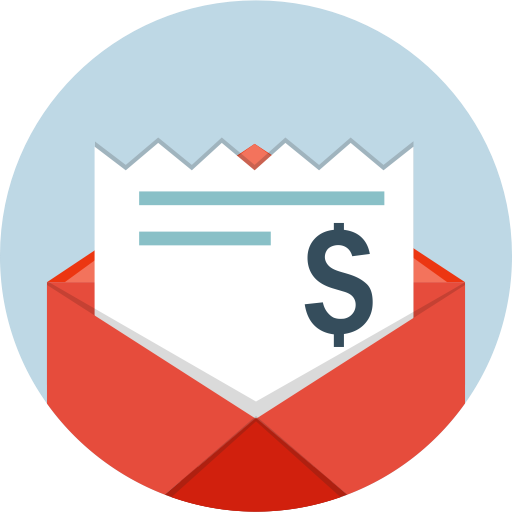 Patient Financials
Absolute transparency and control.
Drop the pressure of the unknown and take control of each claim in your patient responsibility department. Advanced reporting allows a manager to view, in real-time, all aspects of their accounts receivable. Employees have a sharp and organized account notation screen built right into the patient overview.

GoRev is also equipped with patient statement generation and batching with customizable statement intervals. All of this allows your department to be more informed and ready to service your patients.
Top Features
Statement Batching
Sending patient statements in GoRev is a snap. Through our integrated batch generation and consolidated patient billing, you'll be sending patients intelligent bills for all of their visits in no time.
Automatic Statement Approval
GoRev supports an optional automatic statement approval, so when times are hectic, statements can be sent out automatically and on time. We know your patients are important so you can set a threshold on the statement amount to further customize this auto statement process.
Claims
Clean claims to improve your revenue.
Generating clean and accurate claims is important to every revenue cycle. GoRev provides automatic notification of adjustment reason codes if a claim is denied, so your billers can fix claims swiftly and efficiently.

GoRev also has the ability to generate Professional claims as well as Instituional, making GoRev a sure fit regardless of your facility type.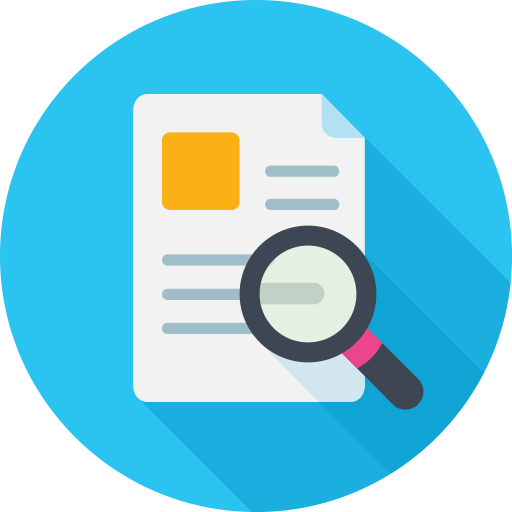 Top Features
Freedom of Choice
Tired of being forced to use a clearinghouse you aren't happy with? GoRev allows you the freedom to choose your own. GoRev generates claim batches in standard 837 format directly in the system, so you can upload your batch to the clearinghouse you choose.
Instutitional and Professional
GoRev supports generating claims in both Professional and Institutional, even allowing you to generate both in the same facility. No matter your facility, GoRev has you covered.
Clean Claims
GoRev does one last scrub of claims by reviewing insurance information, coding, CCI edits and more right before they go out the door to prevent any unnecessary rejections or denials.
See more GoRev Features here!