Get started with GoRev today!
Call us today at (317) 794-3929 or email us at ask@gorev.com
Start Now
Digital Patient Registration
Patients can fill out all of your customized registration documents digitally within the portal. This includes signing documents electronically via mobile device, tablet or other touch capable device. Less touch points means less Covid-19 transmission risks.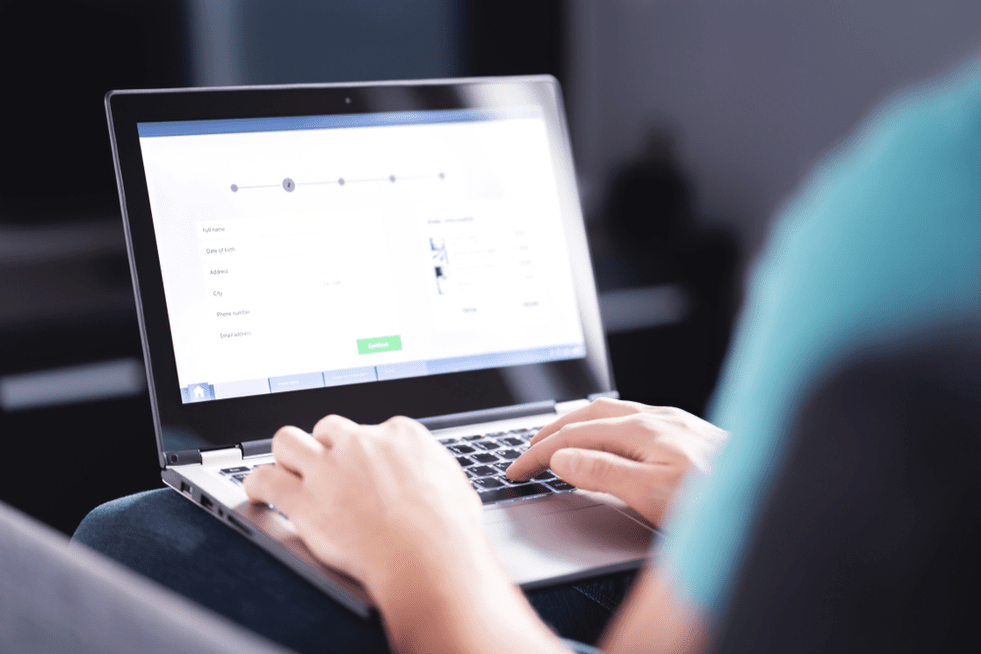 Patient Self Service Scheduling
The portal can be directly integrated into the GoRev Scheduling system such that patients can self service and register for specified time slots. You can set business hours, time slot increments, number of patients allowed per slot, and keep track of scheduled appointments live directly on your schedule.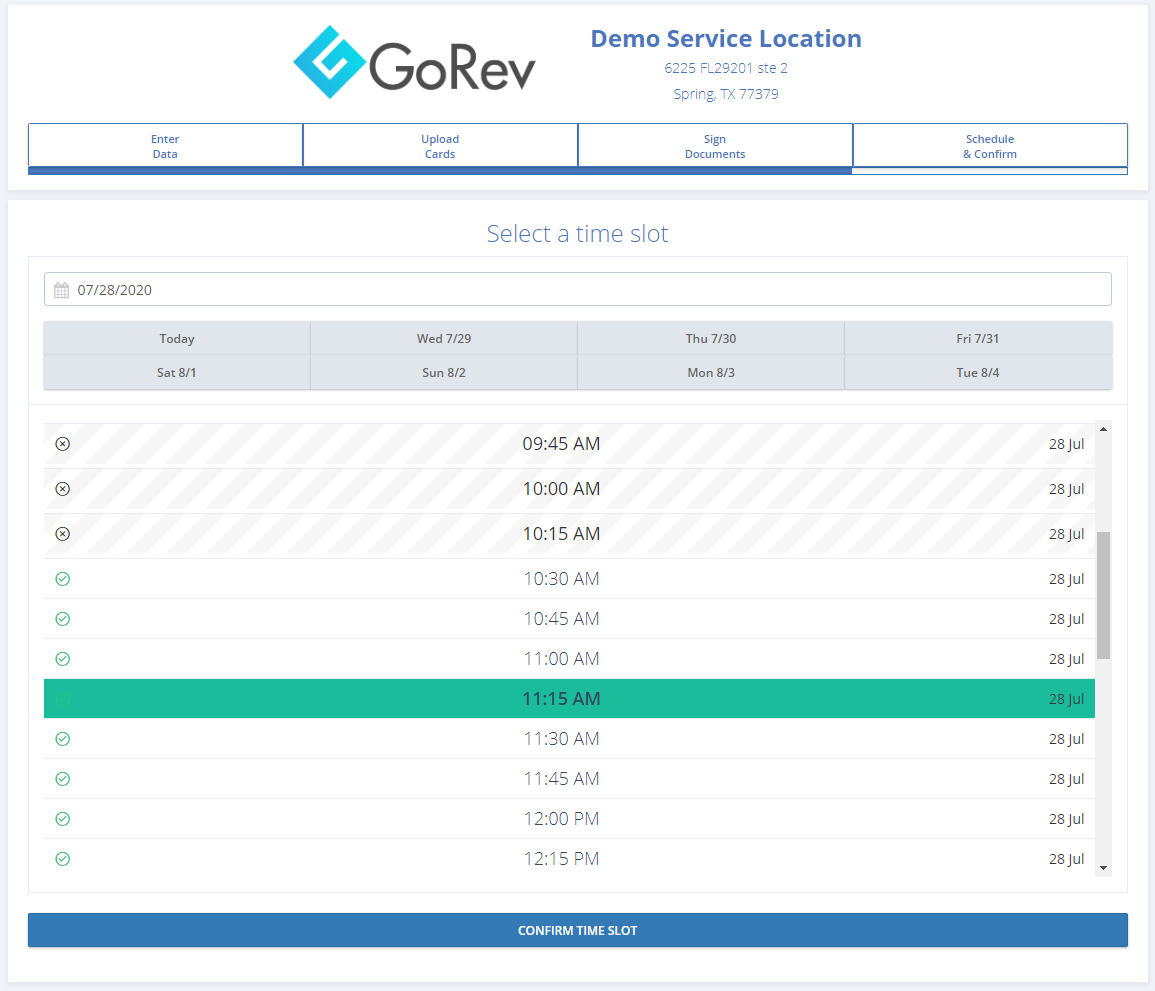 Automated Result Delivery and Secure Patient Communications
Our system will automatically send patients an email or text instructing them to logon to our secure portal to view their results. Patients can then communicate with your teams to coordinate additional treatment when needed.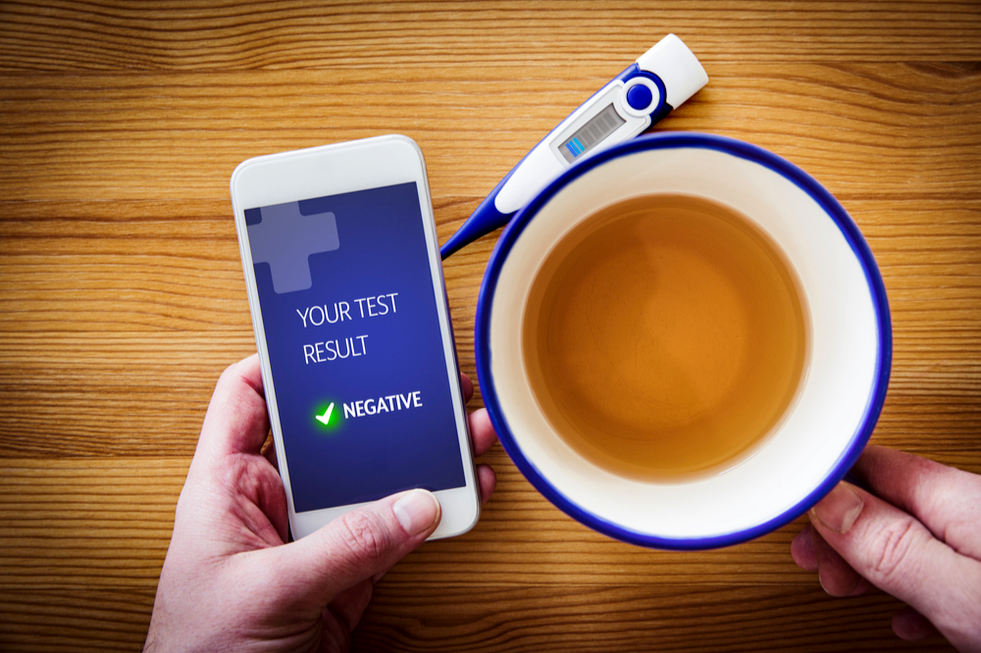 Automated Claim Coding and Billing
GoRev has the most advanced Revenue Cycle Management platform of any software on the market today. Our Covid test site solution is no different. When a result is received from your lab, via interface, our system will trigger the coding and billing of each claim.

Get paid faster with GoRev.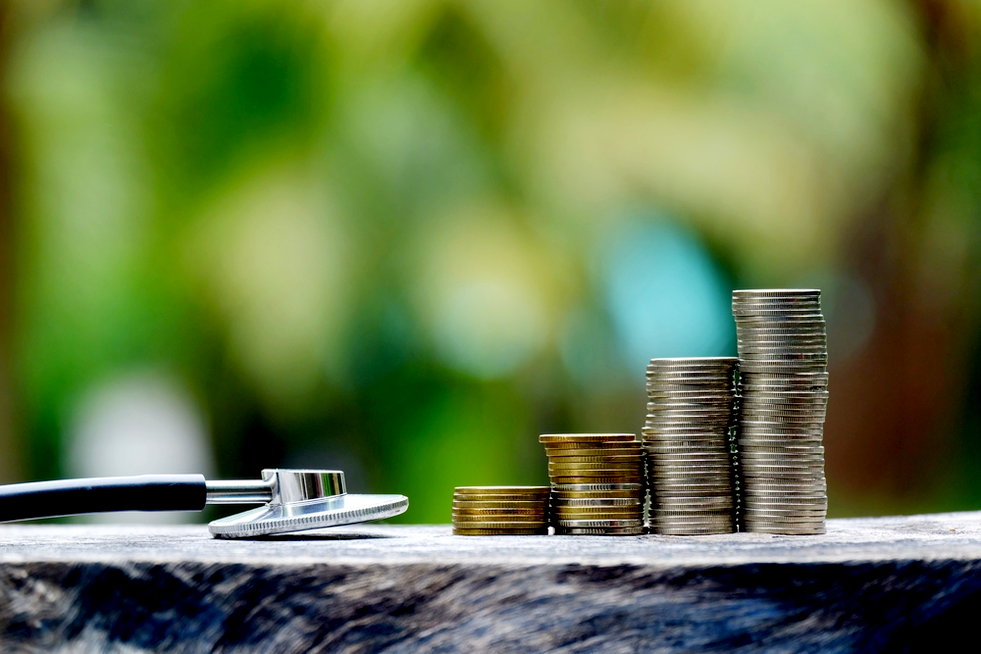 Bi-directional Translation
Bi-directional translation allows your patients to communicate with you in their native language. This system translates all aspects of our environment from the portal itself to the actual messages your team's type in english.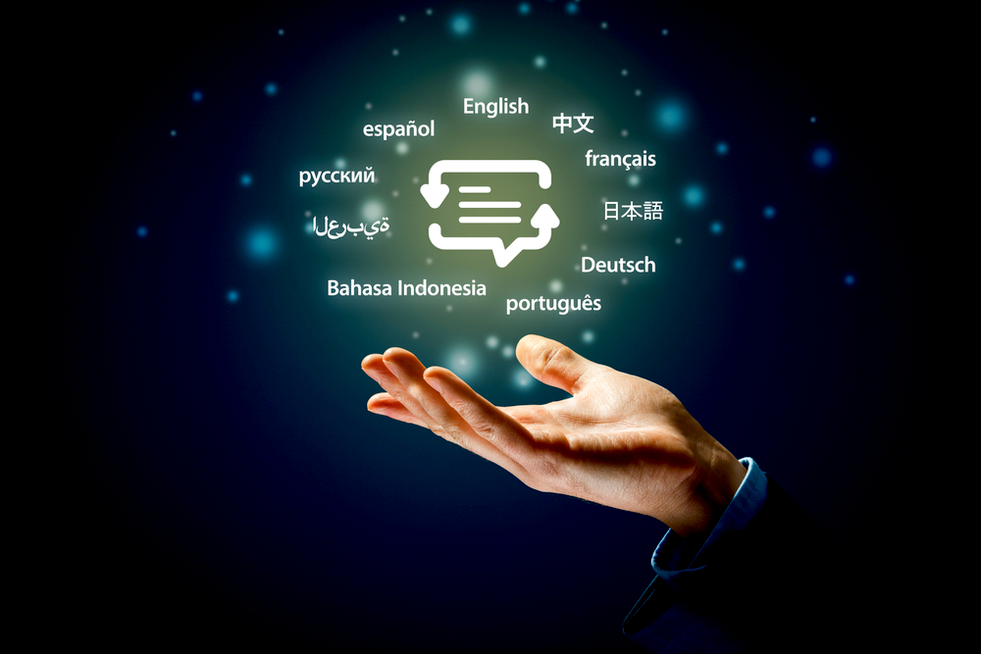 Secure online patient portal
Fully HIPAA compliant patient portal located at https://portal.gorev.com. This portal will allow your patients to interact with their results, your staff, and pay for services.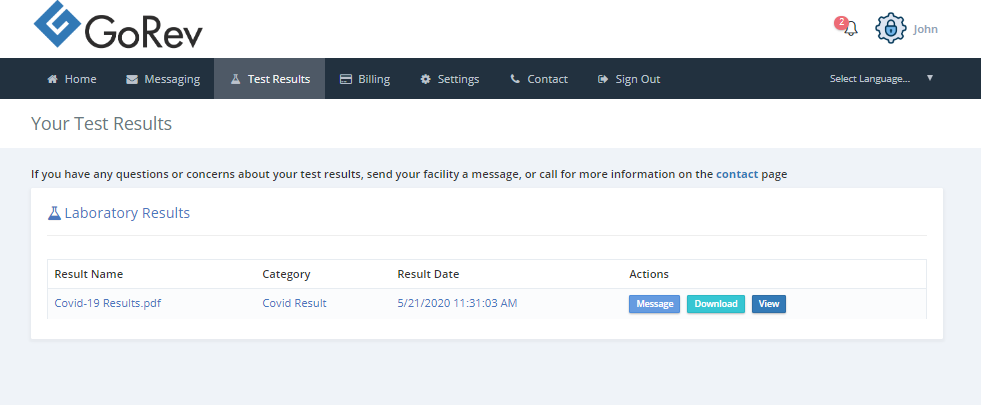 Helping you fight COVID-19
We are committed to helping healthcare providers in this Covid-19 fight and will continue to develop new feature sets. Our near term goals are to reduce as many touch points as possible throughout the patient registration and testing process. In the very near future, we will also facilitate tele-health for post testing patient care.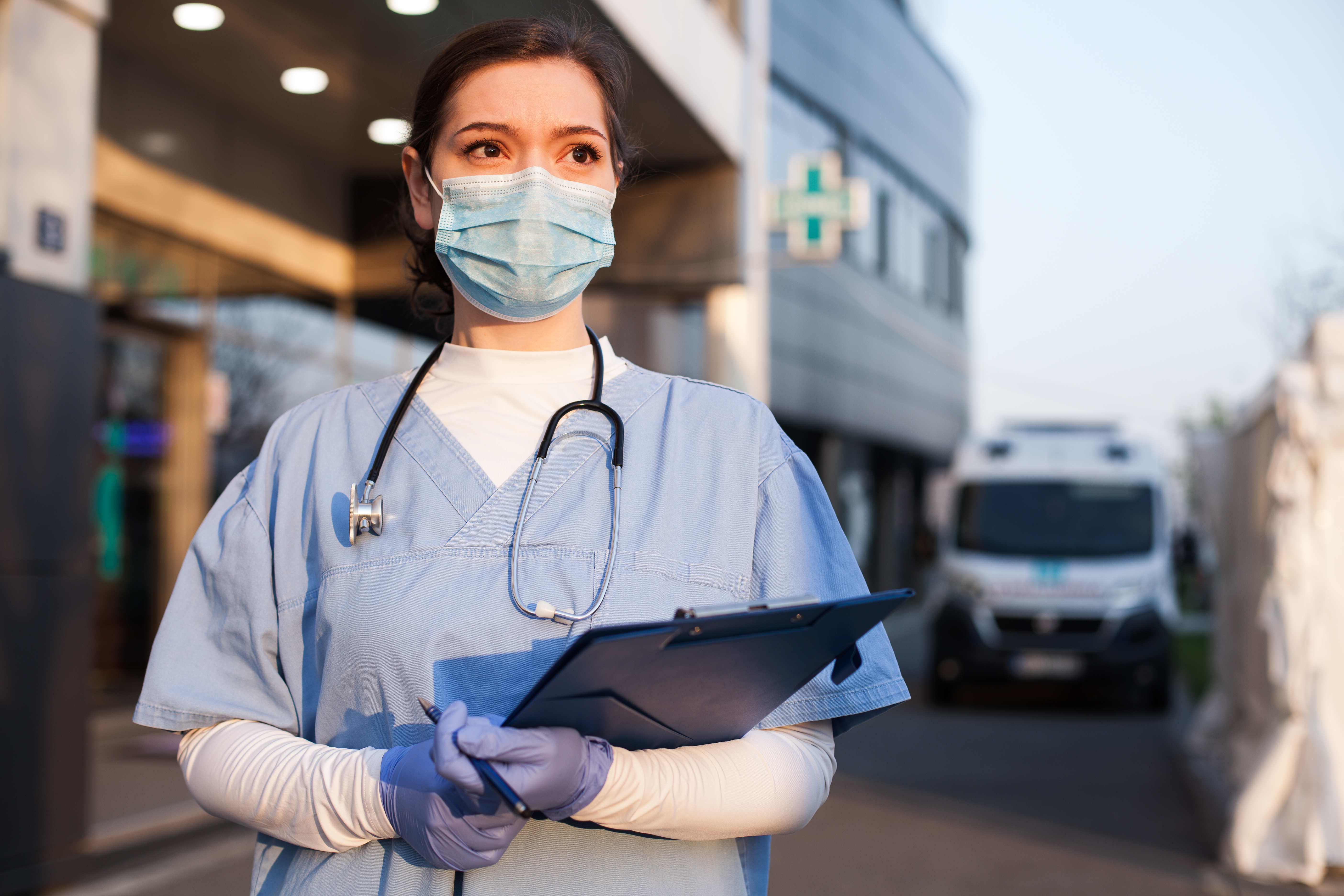 Contact us today to get started!