Get started with GoRev today!
Call us today at (317) 794-3929 or email us at ask@gorev.com
Start Now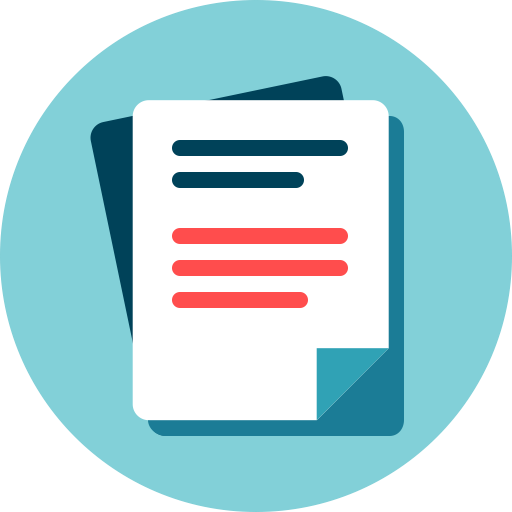 HL7 Support
Quick and flexible implementation on the industry standard.
With FTP/SFTP and direct TCP/IP capabilities there are very few HL7 interfaces we are unable to work with. In fact, we have yet to find one HL7 interface we have been unable to work with.

GoRev being equipped with flexible, customizable inbound capabilities has been the major component that allows to work so well with other systems. When it comes to outbound messaging, we like to give as well as we receive. We send out healthcare standard space outbound messaging.
Top Features
Insane Turnaround Time
We don't beat the industry standard for HL7 turnaround time, we shatter it. In most cases our interfaces can be turned on in a matter of hours, usually before we are even provided with the client's connection details. We use each experience as a way for us to build faster, more efficient interfacing.
Flexible Connections
Different levels of security and setup make for a difficult time when you are adopting or integrating with a new system. We have the capability to set up multiple ways to connect with your network, operating systems and equipment.
Synchronization
Automating the mundane.
Simplify some of the healthcare processes that need to be done over and over again. With the ability to synchronize your chargemaster database into our own, the ability to import CPT codes directly into the visit, and auto-billing on those claims that need to be sent out separately as a professional billing claim.

GoRev will reduce the need for manual entry and eliminate repeating processes.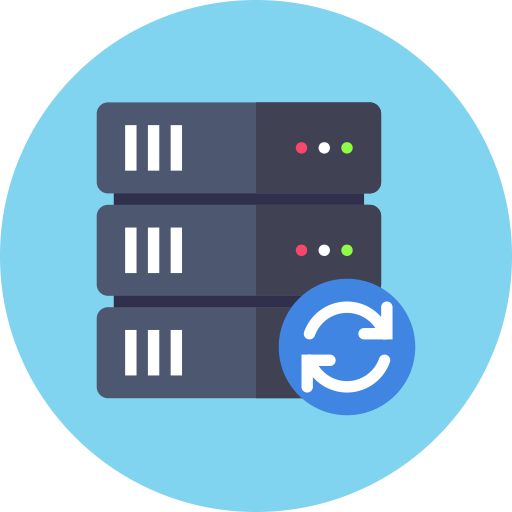 Top Features
Chargemaster Management
We allow you to set up and manage your charge master however you would like, but for those that don't want to enter in information for each facility, you can choose to sync all facilities to one account.
Automated Pro Creation
Create and synchronize your business so that your institutional claims automatically convert to professional claims. With GoRev you can synchronize your efforts and stop doing everything twice.
Document Management
Create your own documents, view all uploaded documents for a patient, copy a face sheet to match between facilities. The possibilities are seemingly endless within GoRev. We allow you to share, manage, and change documents between all of your facilities.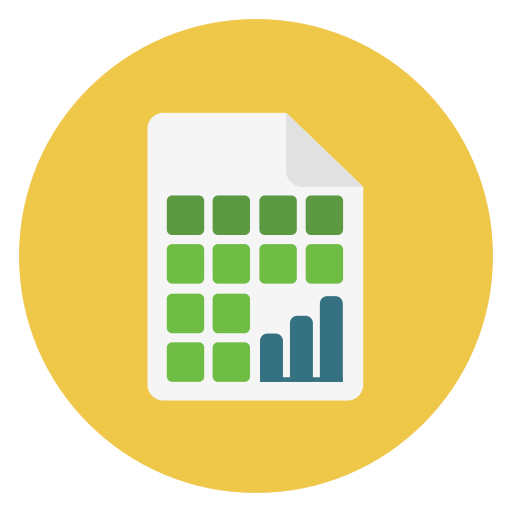 Flat Data
Importing your data is a snap with our incredibly flexible system.
Flat data interfaces tend to stay the same for each individual revenue cycle management system. Because of this, we create data models after each import we do with other systems.

This allows us the advantage of expediting your patient data if we have already worked with your current revenue cycle software. GoRev is able to import SQL data, excel, csv, xml, and most file type.
Top Features
Spreadsheet Compatible
Microsoft Excel and CSV files are some of the most widely used formats on the market. We have worked to make sure that all reporting can export into Excel or CSV format, as well as the ability to upload information from said formats.
Power User Support
Go beyond permission level access and enter power user support. Power users can adjust and enhance the way an entire facility works and communicates with our system. Set statuses, create workflows, and manage documents however you see fit.
File Management
Keeping your patient's files organized and in-system.
Import records directly into a patient's account through our file management interfaces. We can work with share folders and FTP sources to bring data directly into our system.

Like the HL7 data interfaces, we are also able to send outbound data. This is all to create fast, easy solutions for you and your practice.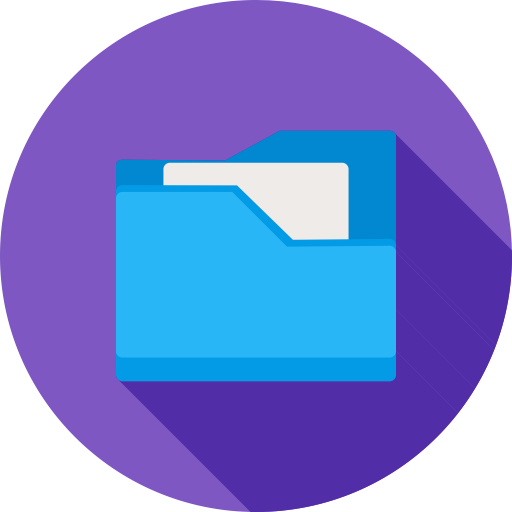 Top Features
Multi Document Uploading
Whether it is 1, 10, or 100 documents GoRev will allow you to select, set a status, and upload as many documents as you would like with one click of a button.
Scan Documents
To work along with the idea of Multi Document management. GoRev allows you to scan directly into the program. Simply pick, click and you're done!

See more GoRev Features here!

--%>