Get started with GoRev today!
Call us today at (317) 794-3929 or email us at ask@gorev.com
Start Now
More Payments, Faster Money, Less Expenses!
Save money today.
We have found on average our clients reduce their paper statement footprint by 67% or more. Going green not only helps our environment but it also yields statement processing savings as you can see below. On top of this, we have found significantly reduced payment timeframes and increased patient payments. It is a win, win, win!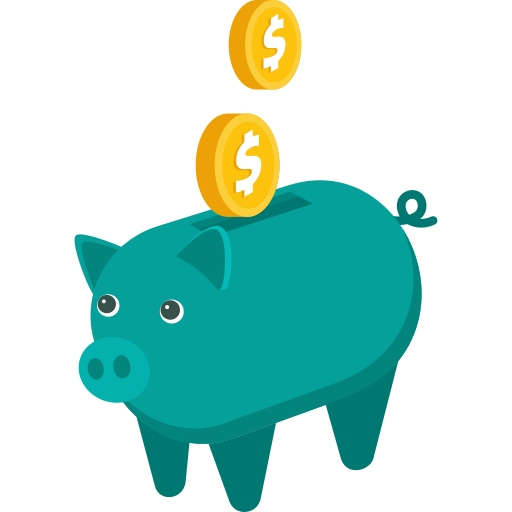 Calculate your savings!
Delivered Securely
via E-mail or Text
Through e-mail and sms text statement delivery, it has never been easier for your patients to pay their bills. Security is one of our top priorities and both methodologies are secured beyond standard HIPAA requirements. GoRev is also SOC II certified and continues to invest heavily in security infrastructure.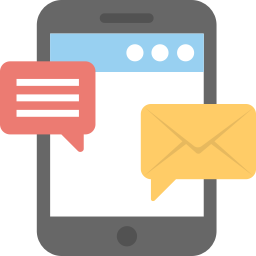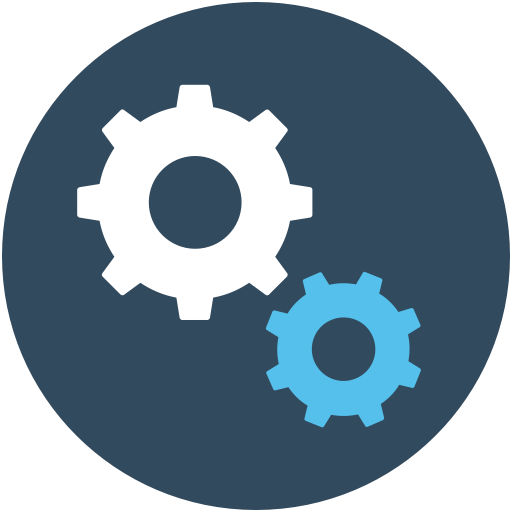 Custom tailored to you
Get the statement that is right for you.
In addition to our beautiful default statement templates, GoRev can customize your statement to near pixel perfection based on what you would like it to look like with our powerful proprietary template system. You won't wait weeks like you do with other statement vendors. Our turnaround time is typically 1 to 2 days.

Our system is highly configurable, and you can set things such as;
Different templates by patient classification, financial class, or service type
Custom route timing such as send email 7 days after discharge, 2 days after payment posting, send a text 4 days later reminding of emailed statement, and then send a reminder text and email every 14 days thereafter. The system can even revert to paper statements should a patient not open an e-statement contact and view it within a certain threshold of time.
Powerful E-Statement Analytics
Get the stats on your e-statement campaigns.
Our system will provide you with analytics such as:
Number of e-statements submitted by route that were viewed, bounced, had a patient click a payment link, and more
Provide your users with a workflow to fix any invalid e-mails or phone numbers
Compare your previous paper only statements process performance to your new enhanced e-statement process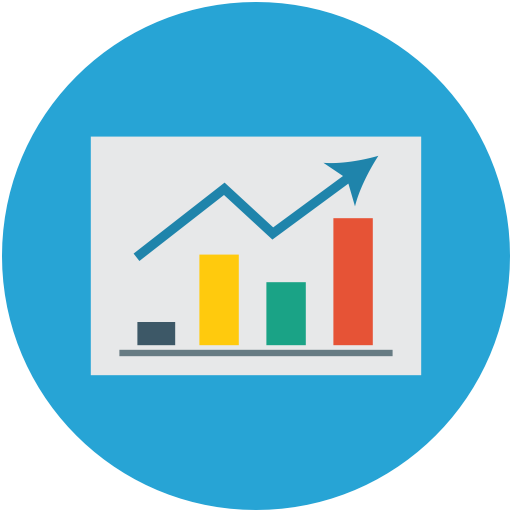 See more GoRev Features here!