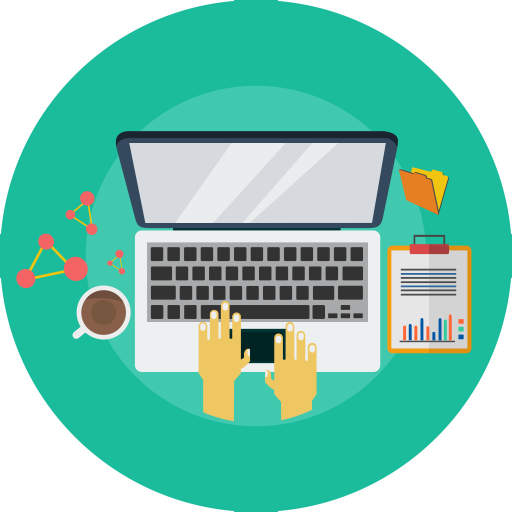 Active Development
Don't let your software become a relic!
An in-house development team is always working on new features and updates. With advancements in client integration, employee workflow, reporting we are pushing the bar on what a revenue cycle management suite can be.

We are driven to improve your employee's experience and increase your practice's revenue. Have any suggestions for our development team? Just send us a message. It always helps to hear from the people working within GoRev.
Top Features
Custom Development
What do you think of when you hear customized? Personalized, tailor-made, designed for you. We have added countless custom features for our customers such as: marketing materials, workflows, automated processes and so much more.
Agile Development
Here at GoRev, we are always looking at ways to improve our software. We employ an agile development style that focuses on being flexible to current healthcare requirements and trends as well as extensive planning and quick delivery dates.
Forward Thinking
We have a vision. We want to create the best healthcare system and billing software on the market. To this end, the developers at GoRev are always aware of new technologies and changes in the healthcare field. We believe that our software should evolve with the times rather than languishing in archaic methods and practices.
Ease Of Access
Stop sifting and start searching!
Auto-completion is a wonderful thing. If you pair that feature with quick searching, you gain the ability to fly through hundreds of results faster than ever before. Looking for a specific person? Advanced searching allows you to search globally for a patient, or physician, through the entire GoRev database. All of these are just simple ways to get your information now.

Easily readable, point to point data results allow you to see anywhere from up to the minute data, to data from years past. These points can be drilled-down to view the behind the scenes patient information that creates each point.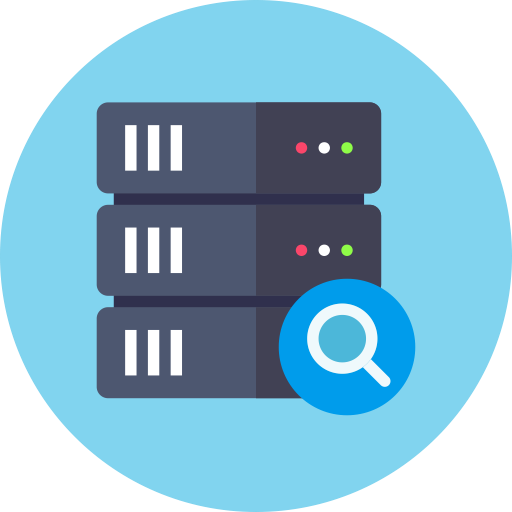 Top Features
Quick Searching
Most empty fields in GoRev contain quick searching, also referred to as "auto-complete". This feature allows a patient to be checked in faster, allows a coder to search for codes faster, and a biller to obtain health insurance information more efficiently.
Enterprise Wide Searching
For bigger practices with multiple locations, tracking down a patient's history can become very difficult. In our system, we allow you to search for a patient multiple ways and across all facilities. You will be able to see which facility a patient has visit and link directly to that account.
Use GoRev Anywhere
Most of our success started from our ability to get people working from home. Working from home is something that is becoming more and more popular, but it does have one drawback. It can be very difficult to set up and monitor. We noticed a problem and wanted to do something about it. Now GoRev is fully functional and secure from anywhere you can find an internet connection.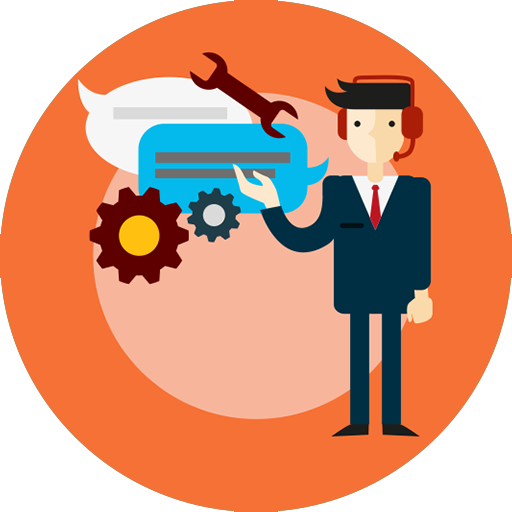 Our Commitment
Stop waiting hours (or even days!) for system support!
GoRev has an IT agent ready to support your employees 24/7, 365. With one-click support we can remote directly into your computer, or laptop, and see exactly what is going on. See something that you are not sure about? Send us a bug report.

Bug reporting allows us to view the order of events that lead to that users issue. From the bug report we can instruct that person on how to avoid those types of issues the next time around. With a constant way to keep in communication with our customers we both succeed.
Top Features
24/7 Support
Hospitals, Emergency Rooms and Urgent Care facilities do not close, neither do we. An IT professional is available 24 hours a day, 7 days a week.
Talk with Real people
The only thing we like to automate is things that make your life easier. Easier is not having to speak with a machine when you are having a problem. When you call us at GoRev, we assure you that you will speak with a real person, every time you call.
Lightning Quick Implementation
You won't have to wait, you won't hear pushed back timelines, and you won't be told 4-6 months. Our ability to interface with other systems, import data and years of experience have aided us into one of the fastest implementation services you will ever find. We hit the ground running the moment you say yes.
See more GoRev Features here!